All the way back in October 2012, I heard about this thing called "NaNoWriMo". Aside from the fact I wasn't entirely sure how to pronounce it (I say "rye"), I was intrigued.
NaNoWriMo turned out to stand for "National Novel Writing Month", and had already been going for over a decade. The aim of the game is to write a novel – or 50,000 words of one – in just one month.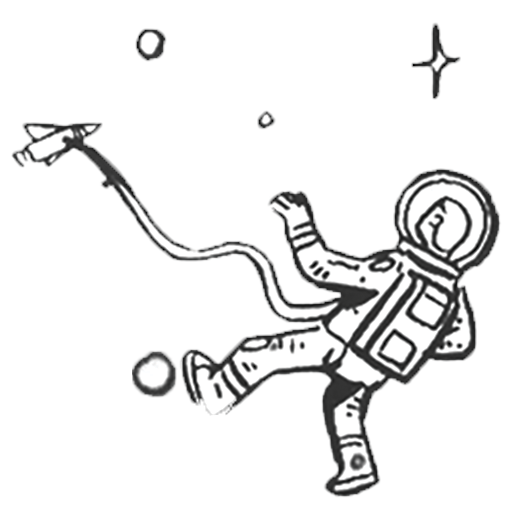 I signed up.
Back then, I wrote with the Young Writers Program, which is a NaNoWriMo event, just aimed at people aged 17 and under, but fairly quickly switched to the adult site. With NaNoWriMo came a community I never expected. I got closer with my friends in real life, and made friends online, some of whom lasted for years!
NaNoWriMo developed into so much more. Over time, I have written over 320,000 words, just through NaNo. That is a whole lot of practice. And since 2012, I have won writing competitions, sold my work, taken a degree in English Literature with Creative Writing, and, most recently last month, completed my masters in Crime Fiction.
This month of typing frenzy hasn't made me into a writer – I have done that myself. But it has helped give me the confidence and motivation to keep putting word after word on the page – even if I go back and delete them all later!
---
So what are you waiting for? Over the next 4 weeks, I'm going to be sharing some of my top tips for writing: how to brainstorm your idea, get to know your characters, plot the novel, and, of course, make the all-important NaNoWriMo survival kit!
And don't forget about November – every Friday I'll be blogging alongside my own writing to keep you company!
If you want to sign up to NaNoWriMo, you can click here to do so. Don't forget to subscribe to my blog so you don't miss any posts too!
Until next time,
Hannah