Autumn is my favourite season of the year. The falling leaves that crunch under my crisp, new boots. The smell of warm coffee, the hot water heating my hands through the ceramic, as I sit in a café, watching people puddle through the rain, a warm jumper over my body. Old books, paper crinkling between my fingers. A hot chocolate and a crackling fire.
One of my favourite autumnal activities is waking up on a Sunday morning, opening the curtains and climbing back into bed with a hot cup of tea, the rain streaming outside the window, droplets racing themselves down the glass, a good book in my hands and nowhere I need to be.
With that in mind, here's some books I can picture myself holding on those perfect, autumnal mornings.
Wolf Hall by Hilary Mantel
Whether or not I will get to this book is a question I will not answer, but it is the epitome of the novel I am thinking about for these autumnal days. A long, in-depth story, filled with twisting plots and vivid characters. The fact it is historical fiction is, for me, just a bonus.
Little Women and Good Wives by Louisa May Alcott
Did you know Little Women, as most people know it, is actually a novel of two volumes? Whilst I have read the first, I have yet to read Good Wives, which is part of what most people call the whole novel. I saw the recent Gerwig film and absolutely fell in love with it. How could I not add it to this list?!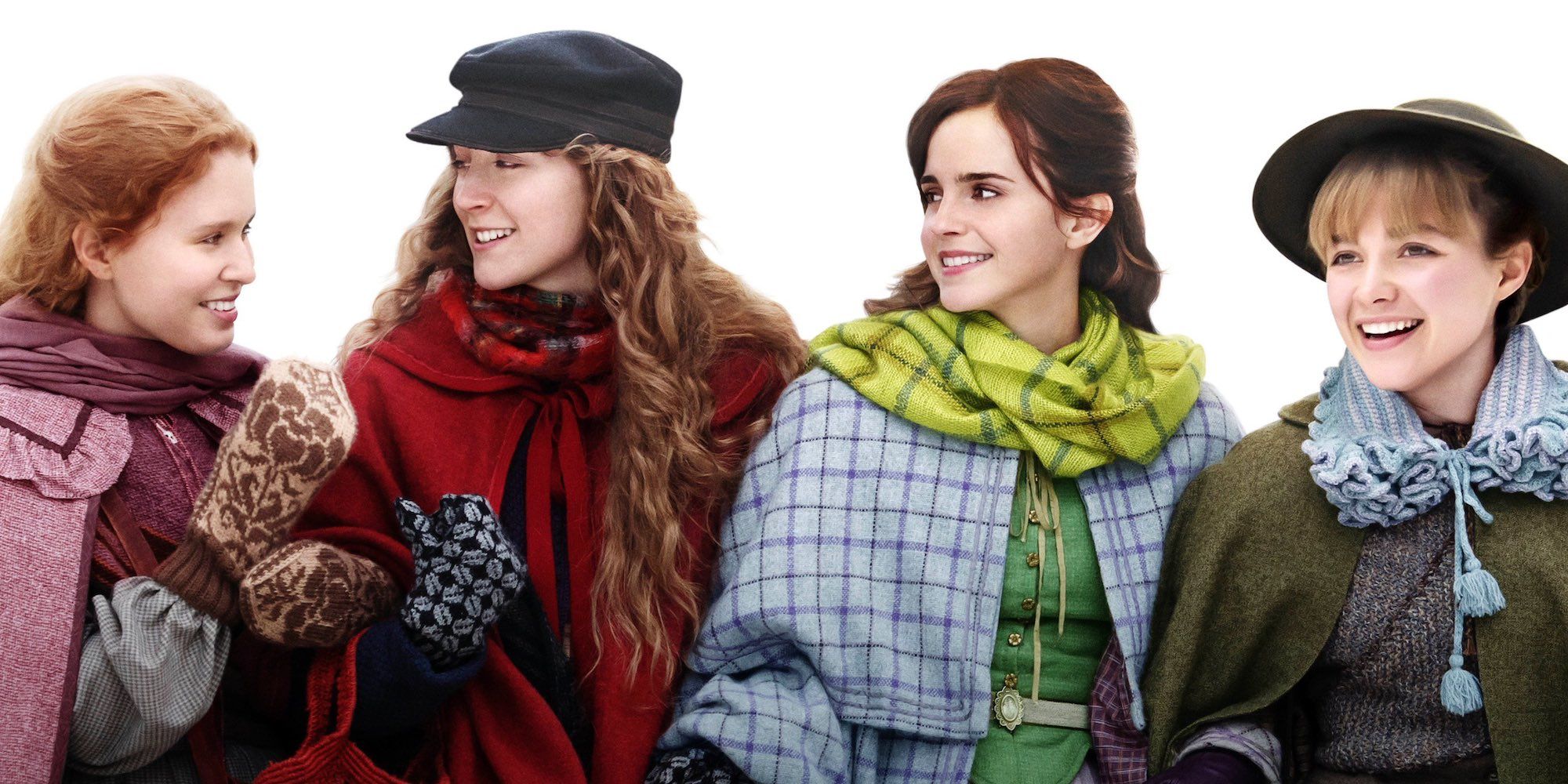 Hamnet by Maggie O'Farrell
I think Hamnet will be a tragic story, but one I am looking forward to reading. From the reviews, O'Farrell has crafted an unforgettable novel which I am sure I will enjoy far beyond an autumn day. The cover, to me, leans to colder weather, curling up whilst I fall back in time to 1596.
The Midnight Library by Matt Haig
Imagine being able to choose your life over and over again in different ways. What if you'd booked that flight, instead of just looking up the prices? What if you went out instead of staying in? What if you picked up the book your hand ghosted over in the bookshop? People associate spring with the coming of the new, but autumn can also sweep out the old, force you to re-evaluate as the surroundings change beyond recognition. I think The Midnight Library will make you question the trajectory of your life and consider where you want to be as the nights get darker next year.
Piranesi by Susanna Clarke
Sometimes, it's the fact you can transport yourself away from the world at the first page, and return again (seemingly) a few moments later at the last that is so magical about reading. Piranesi is a short novel, but promises a lot. From within its pages, reviews have suggested that we can expand our understanding of this planet we live on.
Which novel would you add to this list?