The Rereadathon has technically already started, but I figure it's never too late to post a TBR!
The Rereadathon is running from the 10th – 16th August 2020, and you can participate by using the hashtag #therereadathon on socials!
Here are the reading challenges, and here are my choices…
Reread a childhood favourite.
The Wreck of the Zanzibar by Michael Morpurgo.
Reread a 2019 favourite.
The Red Scrolls of Magic by Cassandra Clare and Wesley Chu.
Reread a book & rewatch the film.
Black Beauty by Anna Sewell.
Reread a book you hated.
A Court of Thorns and Roses by Sarah J Maas (loved at the time, slowly disliked it).
Reread a picture book/comic.
The Wish Cat by Raghild Scamell.
Read a book you think you will want to reread in the future.
Heroes and Villains by Angela Carter.
Reread a sequel.
A Court of Mist and Fury by Sarah J Maas.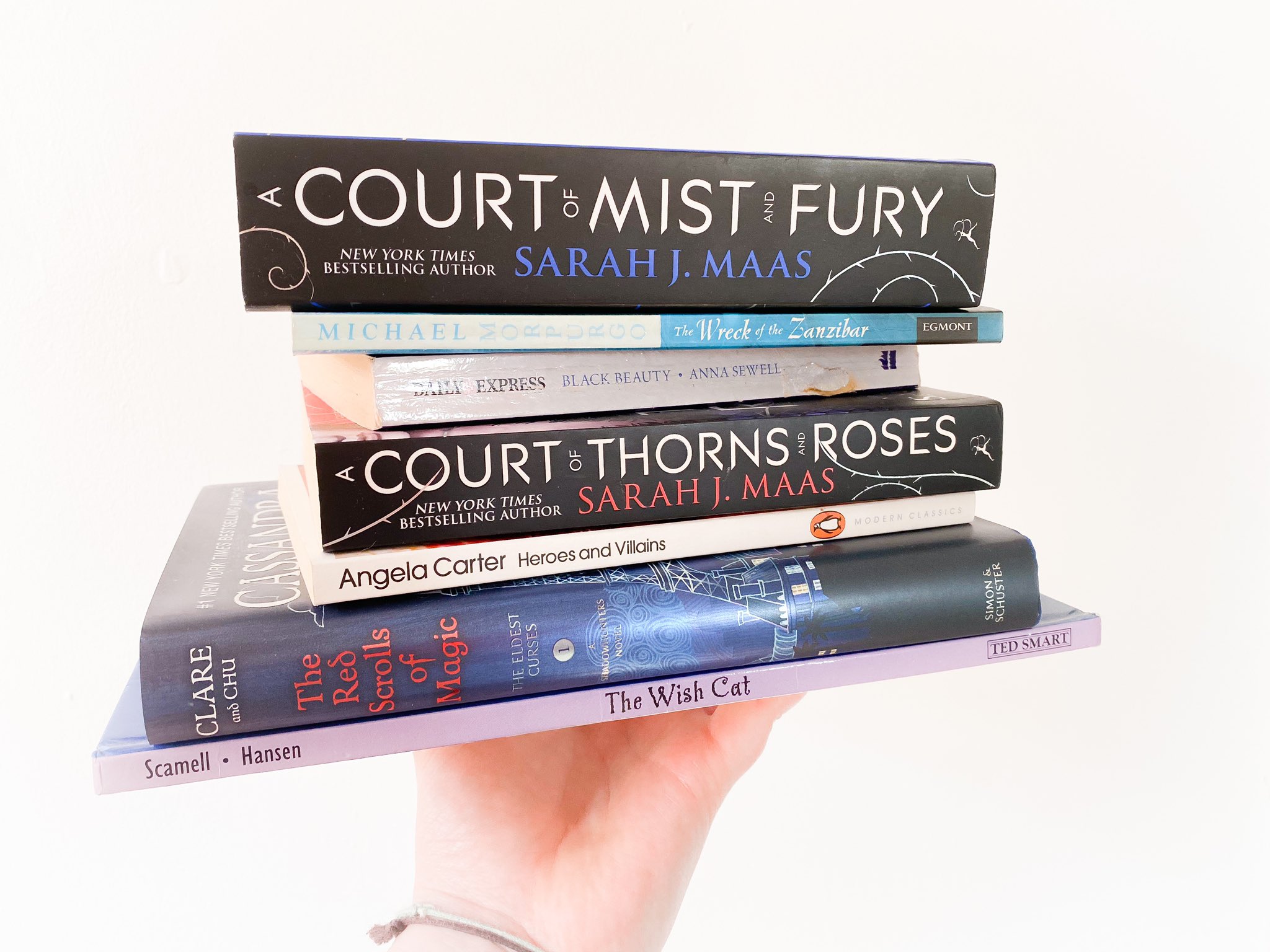 So that's my TBR! What's on your list?