When people ask me what I like to read,  I normally just say "just about anything, throw it at me!" And that's not a lie – I genuinely will try absolutely any genre, from young adult to romance to horror to Western to crime to memoir.
If you look through my book review directory, you will see an entire library's worth of genres. Manga? I've got something. Cosy crime? Sure. Memoir? Funny, that. YA? Oh, absolutely. Classics? Got one (and more) for that, too. 
So… what actually is my favourite genre? 
See, even I'm not sure if I can answer that question, because it changes all the time. Right now, I'm absolutely in love with historical fiction. It might be because I'm writing loads of historical fiction as well as reading it, but I can't seem to get enough of the genre, both fictionally and reading non-fiction pieces as well.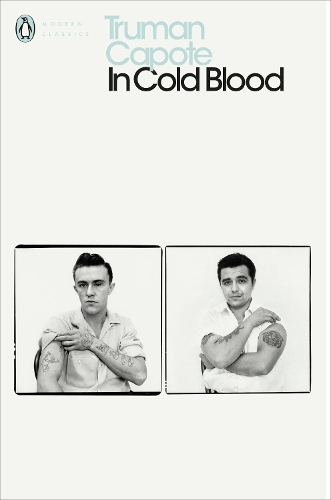 On the other hand, if you'd asked me just a couple of weeks ago I probably would have said crime. Again, I'm writing some crime and I'm studying crime at university so of course I'm reading it a lot. 
And if I'd written this post over the summer, I probably would have said YA fantasy, reminiscent of books like Rebel of the Sands by Alwyn Hamilton. And even before that, in spring, it might've been classics, which I think can be contested as a genre in itself, but I think you would get my meaning if I told you that.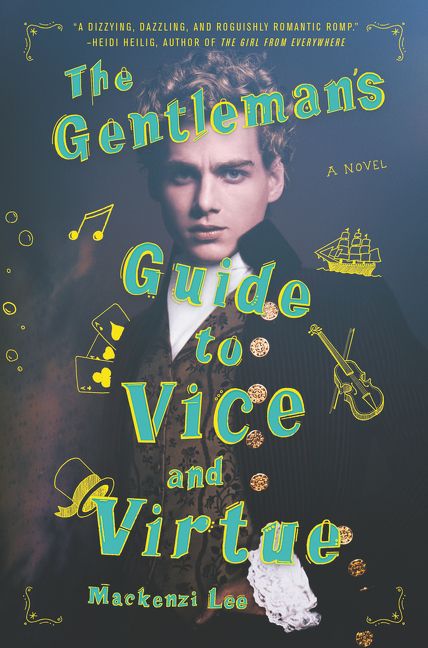 I think a lot of readers kind of "brand" themselves on the types of books they read. Many of the blogs I follow are young adult book blogs, and the people who run these blogs rarely read anything else but young adult, perhaps the occasional classic or thriller but that's a sporadic occurrence. Some book bloggers have a bigger emphasis on classics or romance or thrillers, but it boils down to the same thing – everyone (seems to) have a niche, or a genre that they read above all. 
I don't think there's anything wrong with that. In fact, I would encourage it! Once you've found something you enjoy, why change? 
But for me, that would never work. I've never been able to brand myself as a "certain type" of reader, because I read so widely! I must admit that it makes it difficult deciding on TBRs (hence why I stopped making them) or what I'll pack when I'm going on holiday, but overall I kind of like it. 
Looking at the pile of books next to my desk and on it, I have 2 comic books, 1 memoir, 3 YA books, 2 historical (crime) novels, 1 crime novel, 2 adult literary novels, 1 writing handbook, and a collection of Greek myths retold by Stephen Fry. I feel like you could throw a cat and a mug of tea into the mix and you would pretty much sum up my life as a reader. It's sporadic, it's hectic, and I never know what genre will take me next, but to be honest? I kinda like it.