I did one of these posts about a year and a half ago, and I thought I would do it again because I have some different series to put on the list!
Matthew Shardlake series
I've read the first book in this series, Dissolution, about a month ago and absolutely loved it, but let me tell you something about these books: they are long. Each one is over 400 pages and when you're a busy student with maybe 10 minutes of spare time to read a day, that takes a long time to get through the book. But because I loved it so much I am desperate to carry on with this series!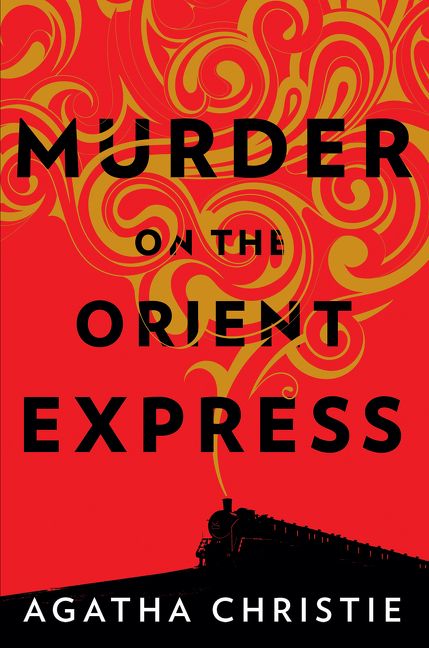 Hercule Poirot series
This isn't really a series that you need to read in order, but I want to read all of Agatha Christie's books and I've read more Poirot than any other of her series. I really love Murder on the Orient Express, in fact, it's one of my favourite books, and whilst Poirot is a bit quirky, I really do enjoy reading about him.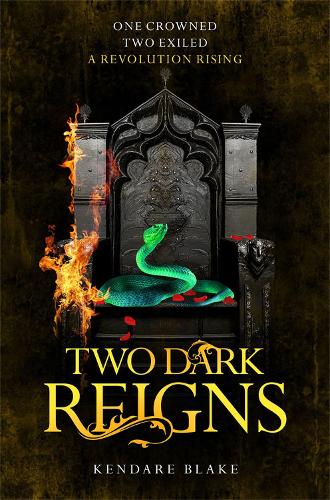 Three Dark Crowns series
This is one of my favourite series, but Two Dark Reigns did not come at a particularly good time; I started reading it as I was beginning to get into the swing of university life earlier this semester, and just didn't have the time to carry it on. I would love to get it read in the next couple of weeks but I guess we'll see!
Magnus Chase series
I have yet to read the last book in this series… I know! I love Rick Riordan, Magnus Chase, and Norse mythology but I am running steadily behind on this series. I think, because it's been so long, I'm going to reread the first two and then the third all in one go, and it sounds like the perfect Christmas activity to be quite honest with you all!
Are any of these series on your TBR too, or have you read them all? Or are you just not interested in these ones at all?! That is also an option! What series do you have still waiting to be finished?
Until tomorrow,