Hello all! ICYMI, I have decided to change this blog from a review site to a general bookish site. Don't worry, the reviews will keep coming, but I am also going to be posting bookish stuff in general. 
During June, the 6th month of the year, the Mid-Year Book Freak Out Tag does its rounds. I don't think I've ever participated before, but this year I've decided I want to.
Somehow, I have already read 53 books this year, so I unashamedly had to use Goodreads to help me answer these questions! 
Best book you've read so far in 2018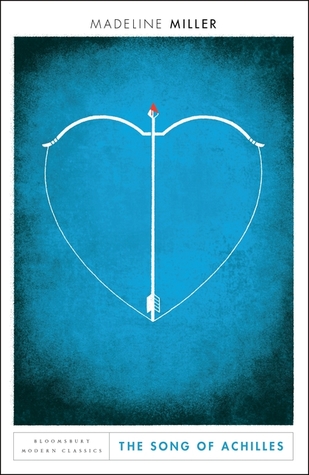 The Song of Achilles by Madeline Miller. This is such a FANTASTIC book, and I had the join of meeting Madeline Miller this year too! Highly recommend if you haven't read it yet.
Best sequel you've read so far in 2018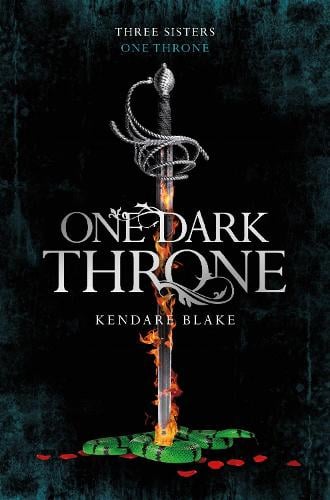 I've only read two sequels (as in, book 2 of the series) this year, so I would have to go with One Dark Throne by Kendare Blake. I LOVE this series! The other one I read was Percy Jackson and the Sea of Monsters by Rick Riordan, but as it was like the 4th time reading it, I'm not counting it!
New release you haven't read yet, but want to
White Rabbit Red Wolf by Tom Pollock. I am desperate to read this, especially before YALC as Tom will be there.
Most anticipated release for the second half of the year
Death in the Spotlight by Robin Stevens! The title of this book was literally released today, and it comes out on October 4th. Wells & Wong is one of my favourite series of all time, and I am sooooo excited for book 7!
Biggest disappointment
Midnight Sun by Trish Cook. Just… read my review here. Bleugh.
Biggest surprise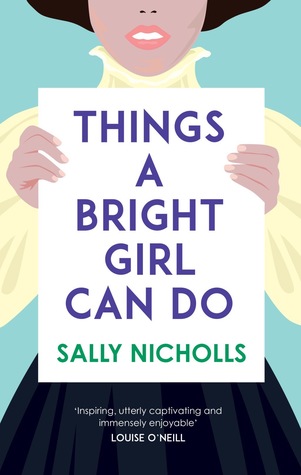 Things a Bright Girl Can Do by Sally Nicholls. This book had been really acclaimed, but I didn't think I would love it as much as I did.
Favourite new author (debut or new to you)
Probably Madeline Miller. It'll be like 5 more years until we get another book from her, but believe me when I say I will be 100% ready when we do.
Newest fictional crush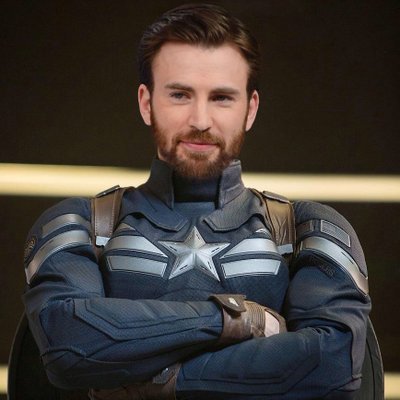 So, ya said fictional, not bookish, and therefore I am going with Steve Rogers, because my actual new bookish fictional crush is far too embarrassing to admit, considering how much I hated the book he was in*.
*Spoiler: it's Charlie Reed from Midnight Sun and honestly I could throw that book into a lake and not feel bad about it.
Newest favourite character
Honestly, this is probably the character of the book I'm currently reading – Bluebelle from Big Bones by Laura Dockrill.
Book that made you cry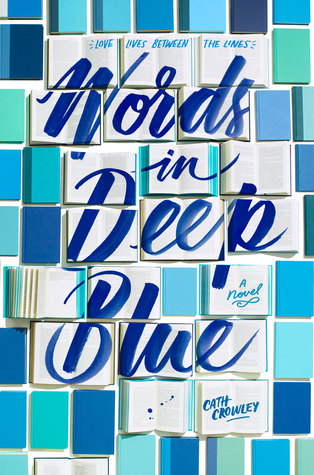 Words in Deep Blue by Cath Crowley made me cry big baby tears.
Book that made you happy
Pride and Prejudice by Jane Austen. This was a reread, so idk if it counts, but it made me happy on the inside. I love Jane Austen.
Favourite book to film adaptation you saw this year
Oooh I can't decide between Love, Simon (based on Simon Vs. the Homo-Sapiens Agenda by Becky Albertalli) or The Guernsey Literary and Potato Peel Pie Society (based on the book of the same name by Annie Barrows and Mary Ann Shaffer).
Favourite review you've written this year
Probably my review of To Kill a Kingdom by Alexandra Christo because reading that review reminded me how much I loved this book!
Most beautiful book you've bought (or received) so far this year
Probably A Skinful of Shadows by Francis Hardinge, because underneath that dustjacket… whoa.
What books do you need to read by the end of the year?
So many! All of my YALC pile (which includes: Children of Blood and Bone by Tomi Adeyemi, Half Bad by Sally Green, Eve of Man by Tom and Giovanna Fletcher) and my summer TBR (post coming soon!).
Wow, I ca't believe how long this year has been already! I feel like I've only read, like, 20 books, so seeing how many are on this list is honestly a big surprise! Anyway, I hope you enjoyed this post.
See you soon!