It's day 3 of the readathon already and yes I am bringing you another update post. I've been out and about on Twitter a lot more, running some reading sprints! I'll be doing more over the next few days too so make sure to follow so you don't miss out! (And the blog. Hehe.)
So today I didn't complete my streak of reading one book at a time, but I did start Circe by Madeline Miller – I read 155 pages today, which is, according to Goodreads, 44% through the book!
I'm really enjoying it so far – The Song of Achilles was incredible, and honestly this is awesome, I love it so much but I'm so tired!
So today's challenge is to share if you eat/drink when you're reading – I do, normally a mug of hot tea or coffee, and sometimes a snack but I don't often eat when I'm reading. However today, I made these bad boys which I think I'll be eating pretty soon…!
They're milk chocolate, white chocolate, and raspberry, and I'm pretty happy with them.
And of course, today is celebrating the one, the only, The Incredible Hulk! I have to admit that Bruce Banner has grown on me a fair bit…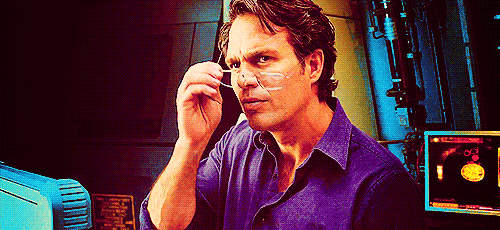 I'm really enjoying the readathon so far, how is it going for you?
Until the next time, Hx