I really would love to read some more classics in the new year. I tried to take part in a couple of classics challenges this year… but it just didn't really happen.
With that being said, here are some classics on my TBR (to be read). I am doing a module at university next year called Austen and the Brontes, so I have excluded any of their novels that appear on that module list – all bar Pride and Prejudice are on my TBR! – so here are some that I want to read without them being prescribed reading!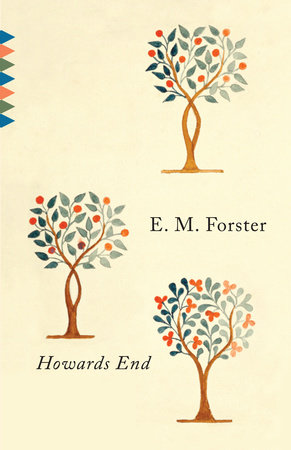 Howards End by EM Forster
I believe that this has been adapted by the BBC and broadcast in the past couple of weeks, but I would love to read this novel. I read A Room With a View by Forster over summer, and absolutely loved it, so I'm so excited to get to this one!
Dracula by Bram Stoker 
I've wanted to read the original Dracula for a long time, especially as I've recently read Hunting Prince Dracula by Kerri Maniscalco (incredible series, btw). My incredible friend Natalie bought this for me recently, and I'm so excited to tuck myself up in bed, make sure there's no vampires hiding in my room, and read it!
I Capture the Castle by Dodie Smith 
I actually got this for Christmas… last year… and have not read it yet. This is a children's classic, but that is not stopping me from wanting to read it! I have a beautiful edition too, with a cute cat on the spine (yes, I'm looking at it right now, and wanting to dive right into it) so I'm excited to read it!
Fahrenheit 451 by Ray Bradbury 
I reaaaaaaally want to read this book (sadly, however, it is at home right now). It's a relatively short book too, so theoretically I should be able to devour it quickly. It's one of my friend's favourite books, and she keeps bugging at me to read it, so I should probably get around to that one sharpish.
Down and Out in Paris and London by George Orwell 
I've read a few pieces by George Orwell – Animal Farm is one of my all-time favourite books – and I would really love to read Down & Out. Others on my Orwell TBR include basically the rest of his books! Homage to Catalonia is also high on my Orwell TBR.
I really hope you guys enjoyed this list! What's on your classical literature TBR? I would love to know! and if you have any recommendations for me, I would love those also.
Until the next time,